About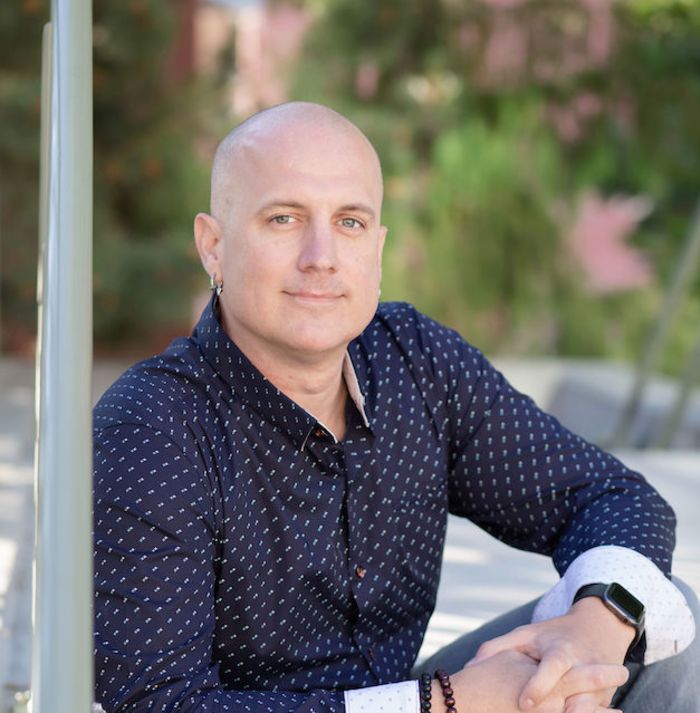 Donald Williamson lives in the heart of district 21 with his wife of 16 years and their two children. Donald never imagined himself going into public office, but after this past legislative session, he felt compelled to do something more, to help the people in district 21 and all Idahoans across the state.
That is why he is running for the state legislature, seat 21A.
Donald is the youngest of three siblings. His father was a serviceman in the U.S. Army, serving in the Korean war, while his mother stayed at home to raise their children. Growing up in a traditional, blue-collar family, Donald knows the meaning of hard work, determination and integrity.
Donald and his wife started their own local business in 2013 and it did so well, Nicole left her administrative position with St. Luke's in Boise and Donald eventually had to leave his position with the St. Luke's Meridian ER, to handle their company's demands.
​Donald became frustrated last year and decided to run for office because:
He saw legislators ignoring 61% of Idaho voters by trying to repeal the Medicaid expansion initiative.
He saw legislators add restrictions amendments to Medicaid expansion, costing taxpayers even more money and making it more difficult for Idahoans to obtain affordable/accessible healthcare.
He saw legislators pass legislation that would strip Idahoan's ability to have their voices heard and make the voter initiative process 695% more difficult, until it was ultimately vetoed by the Governor.
He's seen legislators campaign, every election cycle, on improving our public education system, then do nothing about it while in session. All the while, they watched Idaho slip to the 50th in the nation on education dollars spent per student.
It is time to do away with the hyper-partisanship that is crippling our legislature.
It is time to get dark money out of Idaho politics and hold the members accountable to the citizens, not the special interests, out of state corporations and lobbyists who fund their campaigns.
It is time to replace the legislative members, that would rather spend more time placing blame and dodging questions from their constituents, then legislating for all of Idaho's citizens.
It is time to elect Donald Williamson for the Idaho state legislature, 21A.